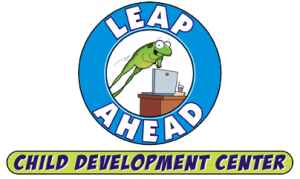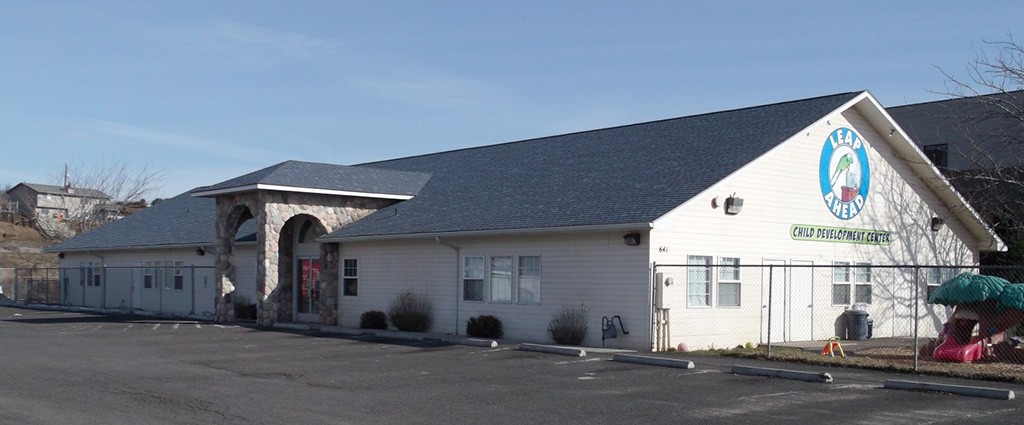 Welcome to Leap Ahead Child Development Center
"More than a Day Care Center"
Leap Ahead Child Development Center is conveniently located in Terrace Heights just east of downtown Yakima, which is less than 10 minutes away. We accept enrollments of  Infants from 4 weeks old, Toddlers from one year to thirty months, and Pre-School from 30 months to Kindergarten. We also have a before and after School Age program for children from Kindergarten to twelve years old, and a full time program for School Agers during the summer months. We provide transportation to and from Moxee elementary and middle schools.
We are enrolled In the Washington State Early Achievers program which requires high standards of excellence in the classroom. Pre-Schoolers have daily curriculum that includes, art, music, computer skills, as well as basic cognitive skills in alphabet and numbers recognition. Our goal is to have the children well prepared for Kindergarten.
We feel a great responsibility to ensure that each child is safe and protected by maintaining a safe physical setting and implementing an emergency plan. The children are served healthy, nutritious USDA regulated meals and snacks, which will promote health and wellness.
While our teachers enjoy watching the children grow and succeed in their early education through their classroom experiences, we understand that the family is the most important influence in a child's life, and we are in a supportive role.
Call Elisabeth Allen, Site Coordinator, at 509-453-8688 for a free tour of the facility and see the classroom and meet the teacher that your child may be assigned to.
© Leap Ahead Child Development. All Rights Reserved.